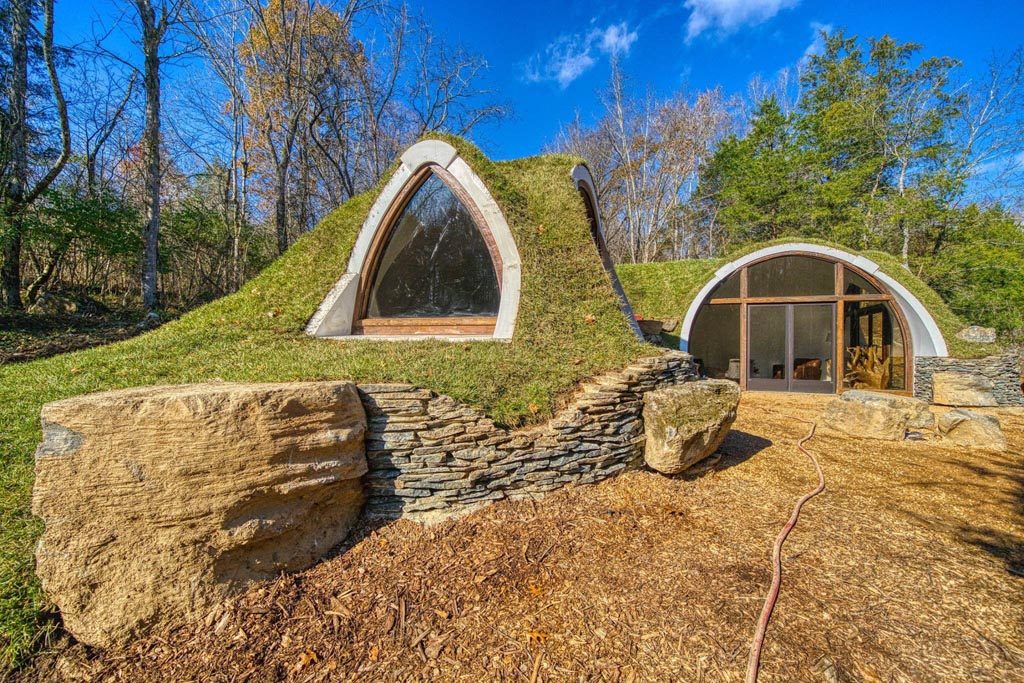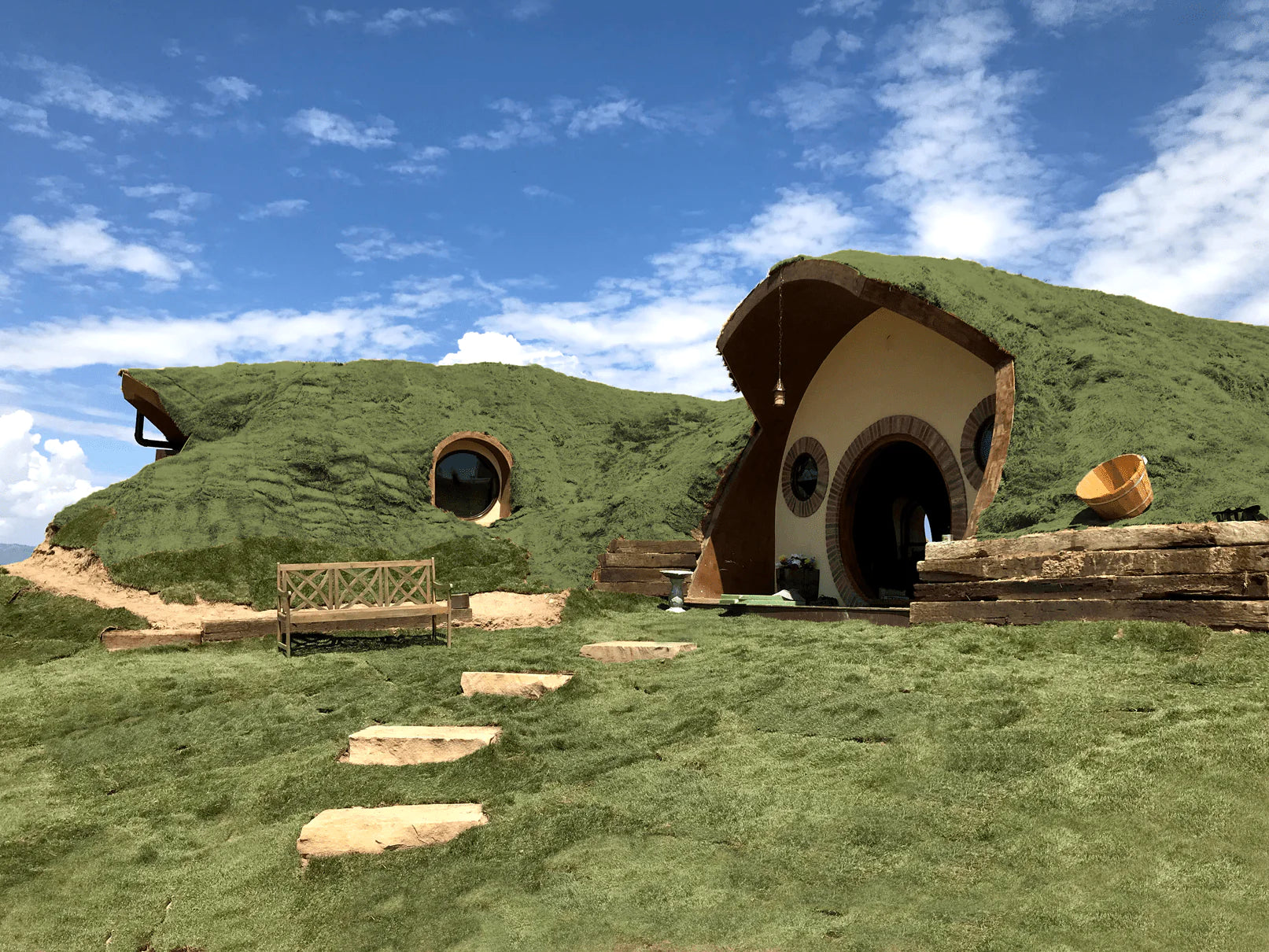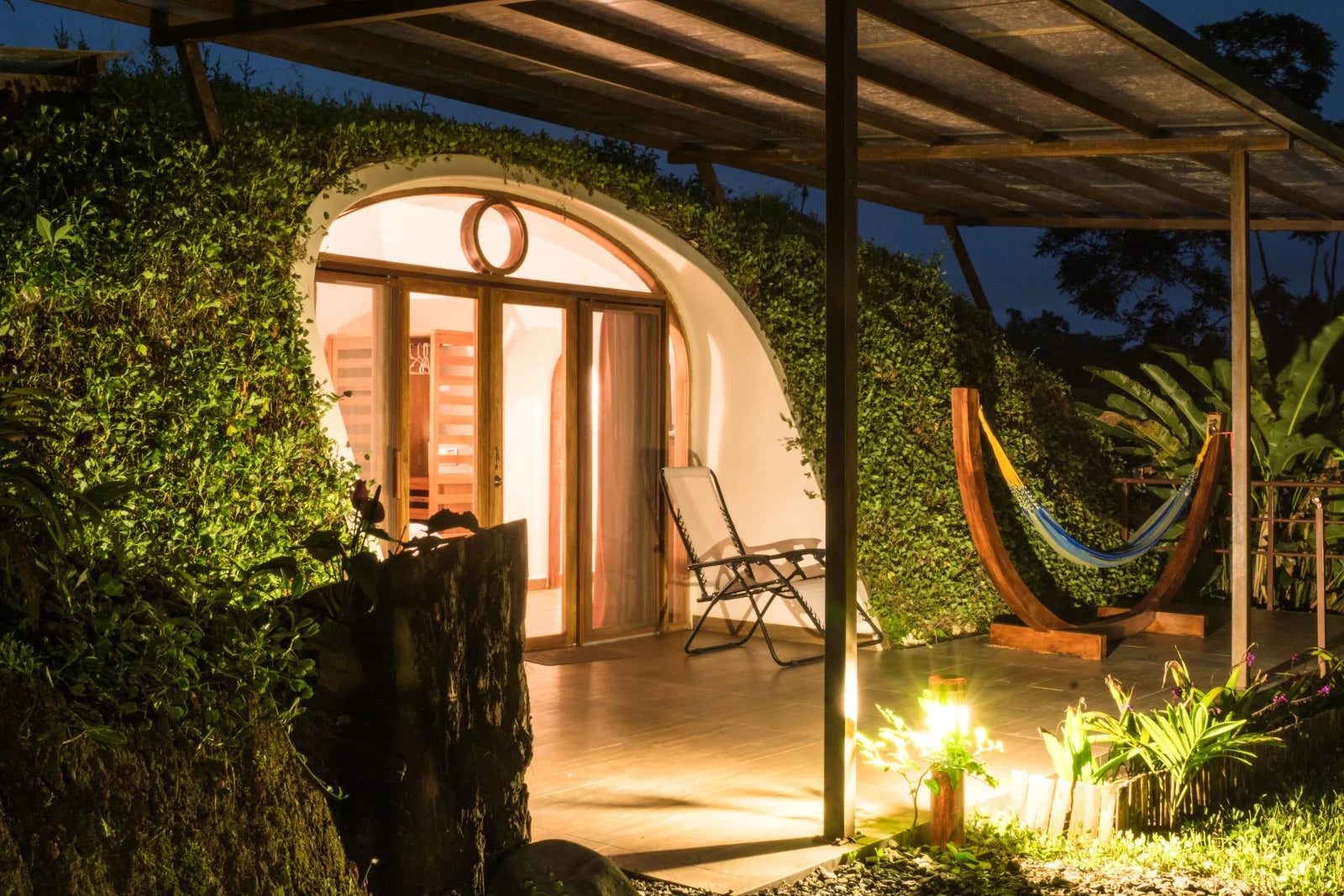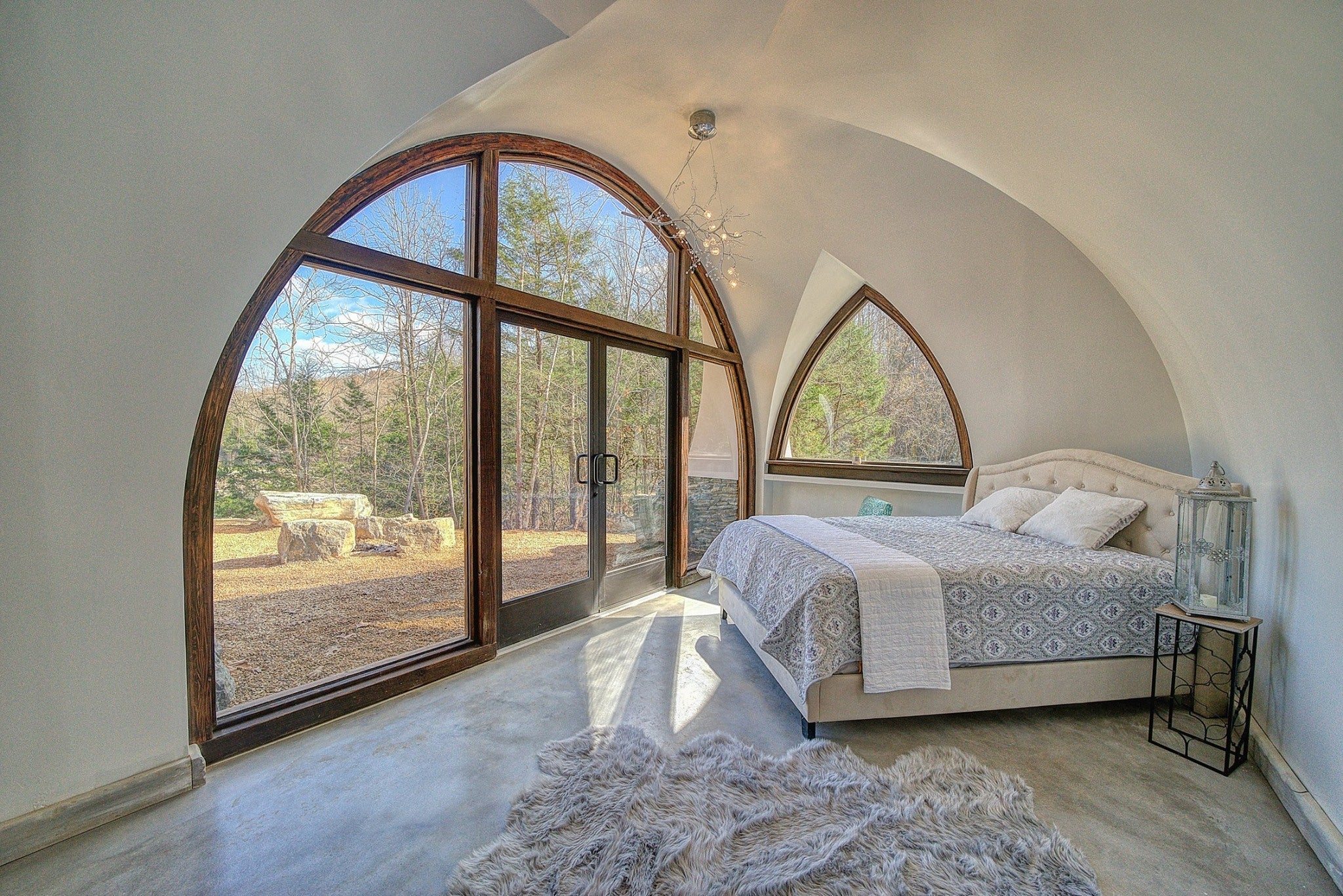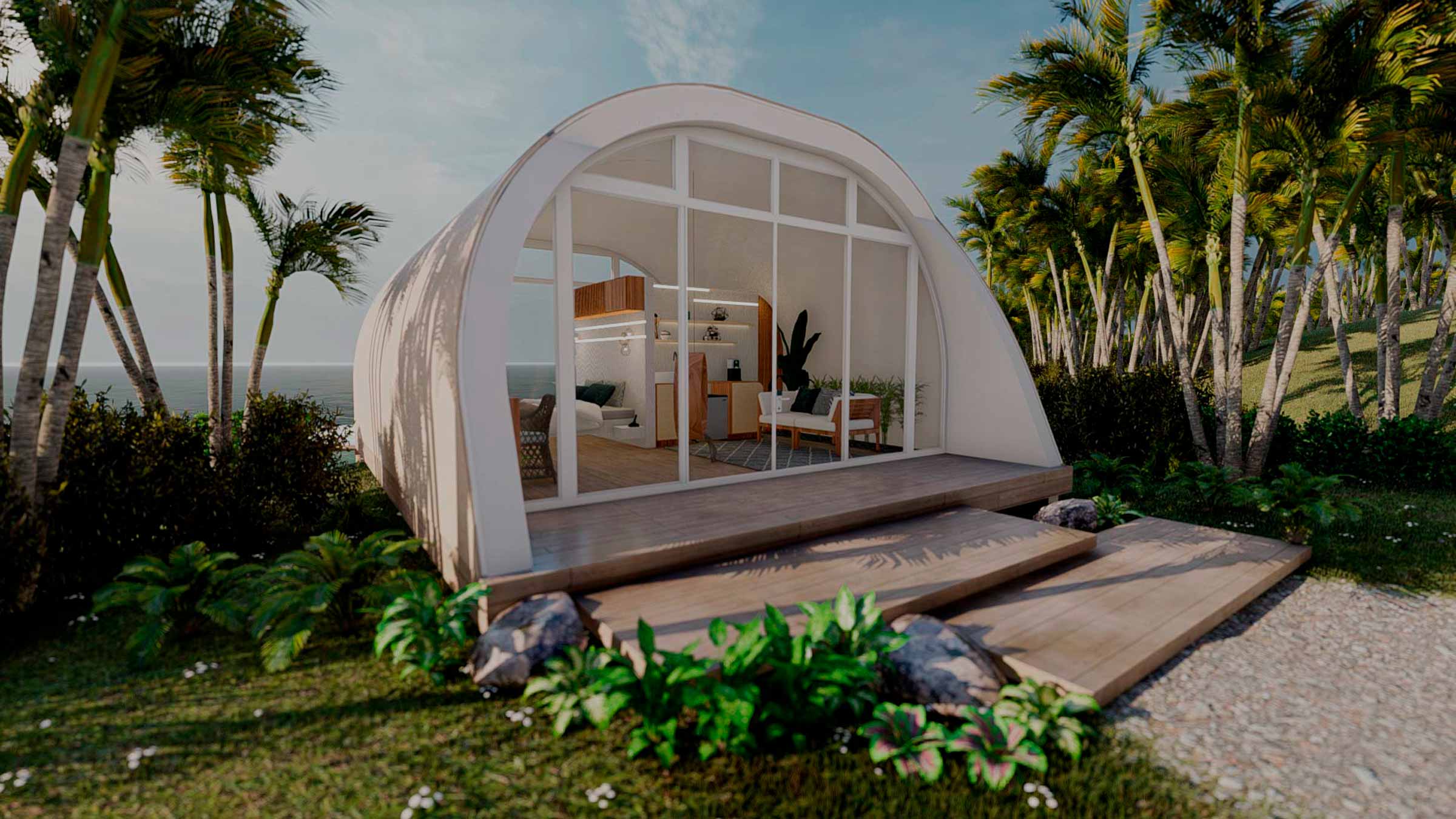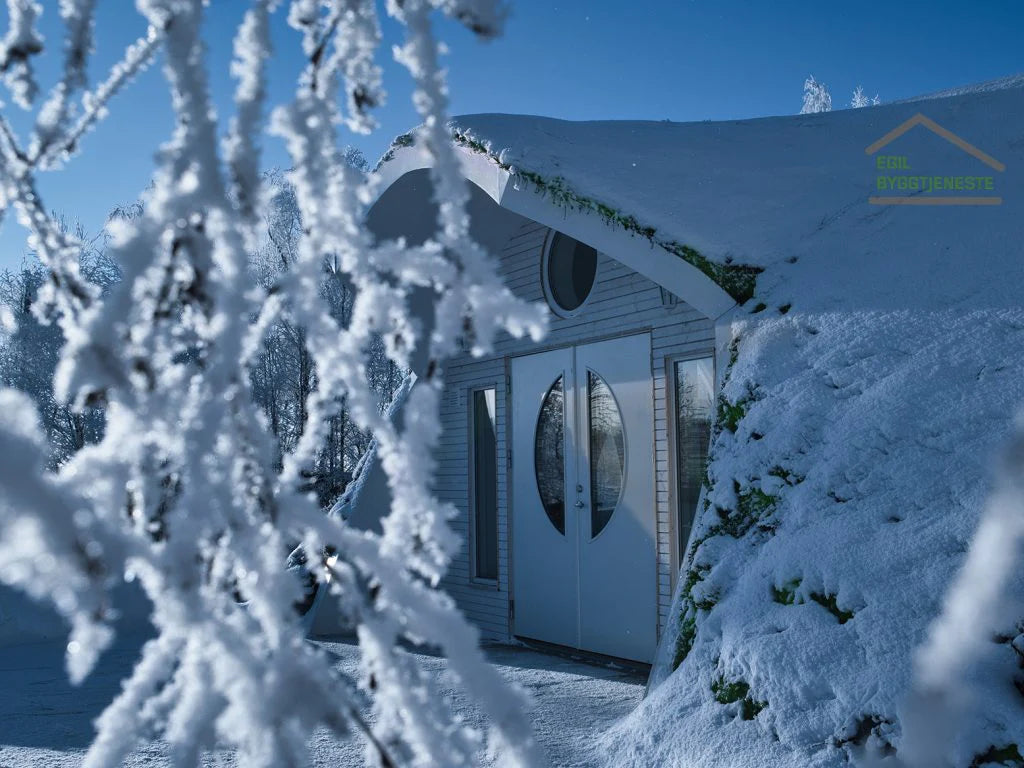 Certified Builder
Green Magic Homes
Green Living Redefined
Certified Builder
Green Magic Homes
A long-lasting and eco-friendly investment
Certified Builder
Green Magic Homes
Creative, Modern & Smart
CERTIFIED BUILDER
Green Magic Homes
Eco-Hospitality units for the Vacation Rental industry
Certified Builder
Green Magic Homes
Infinite design possibilities, quick assembly
CERTIFIED BUILDER
Green Magic Homes
Built with modular components at reasonable costs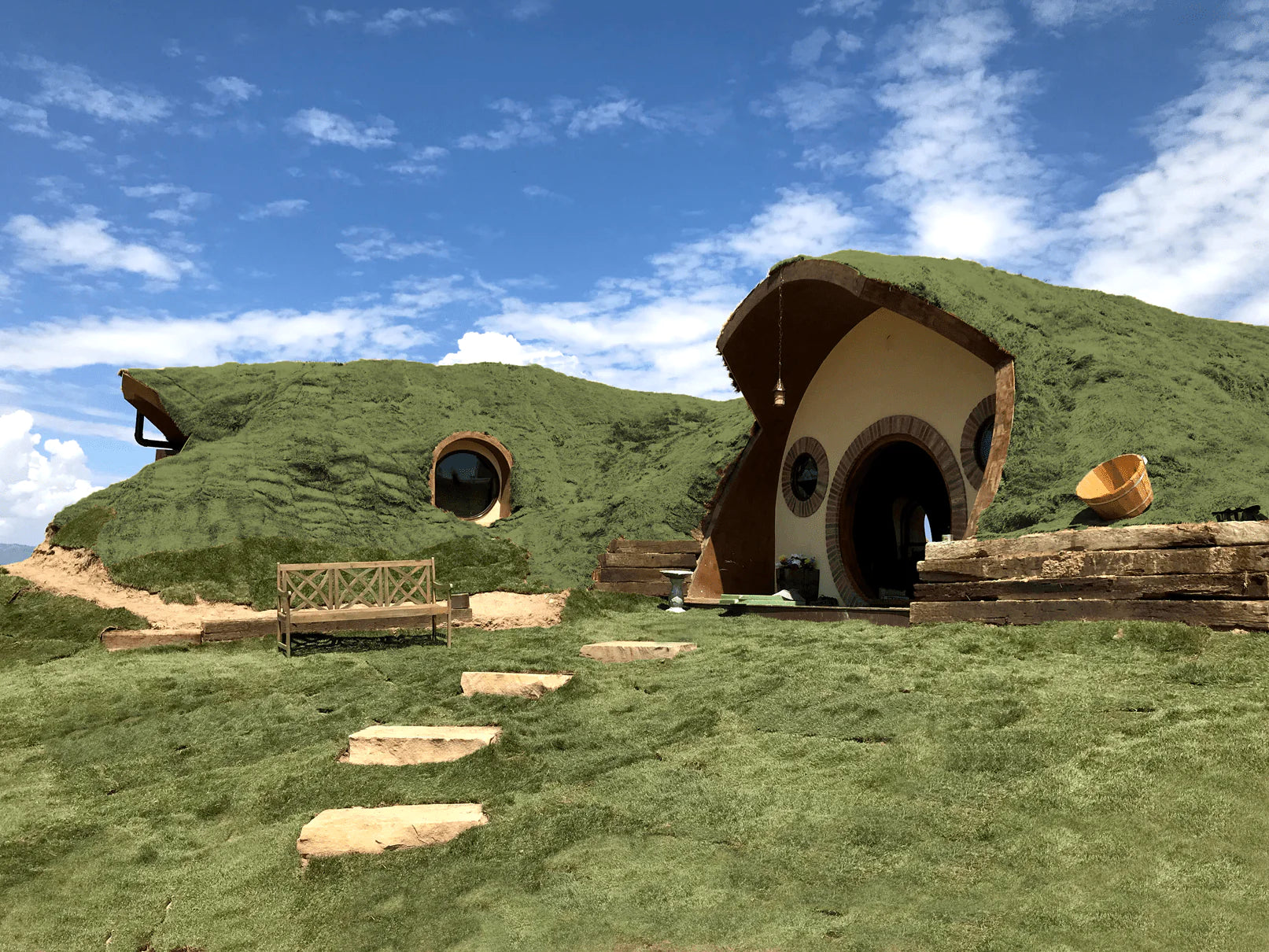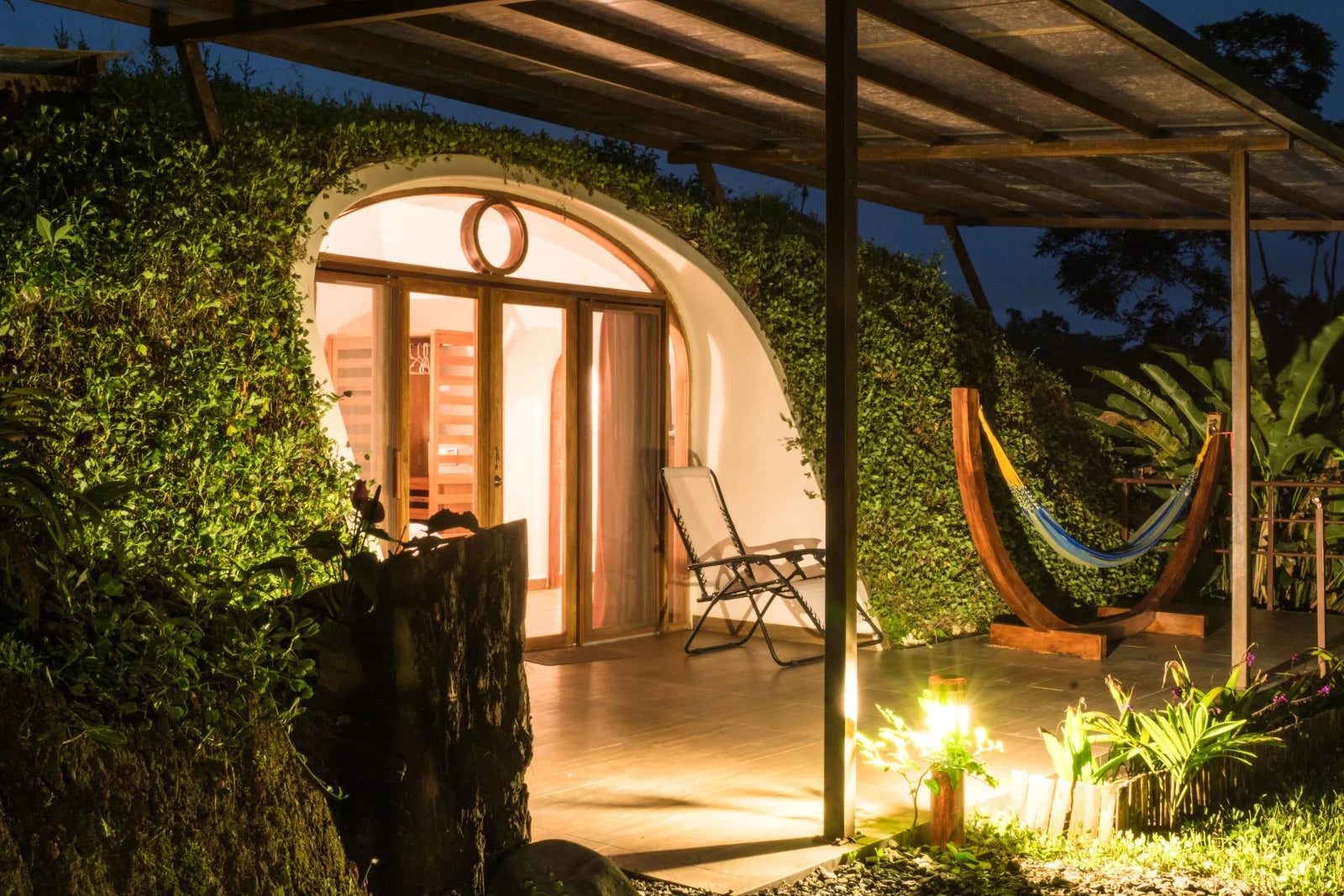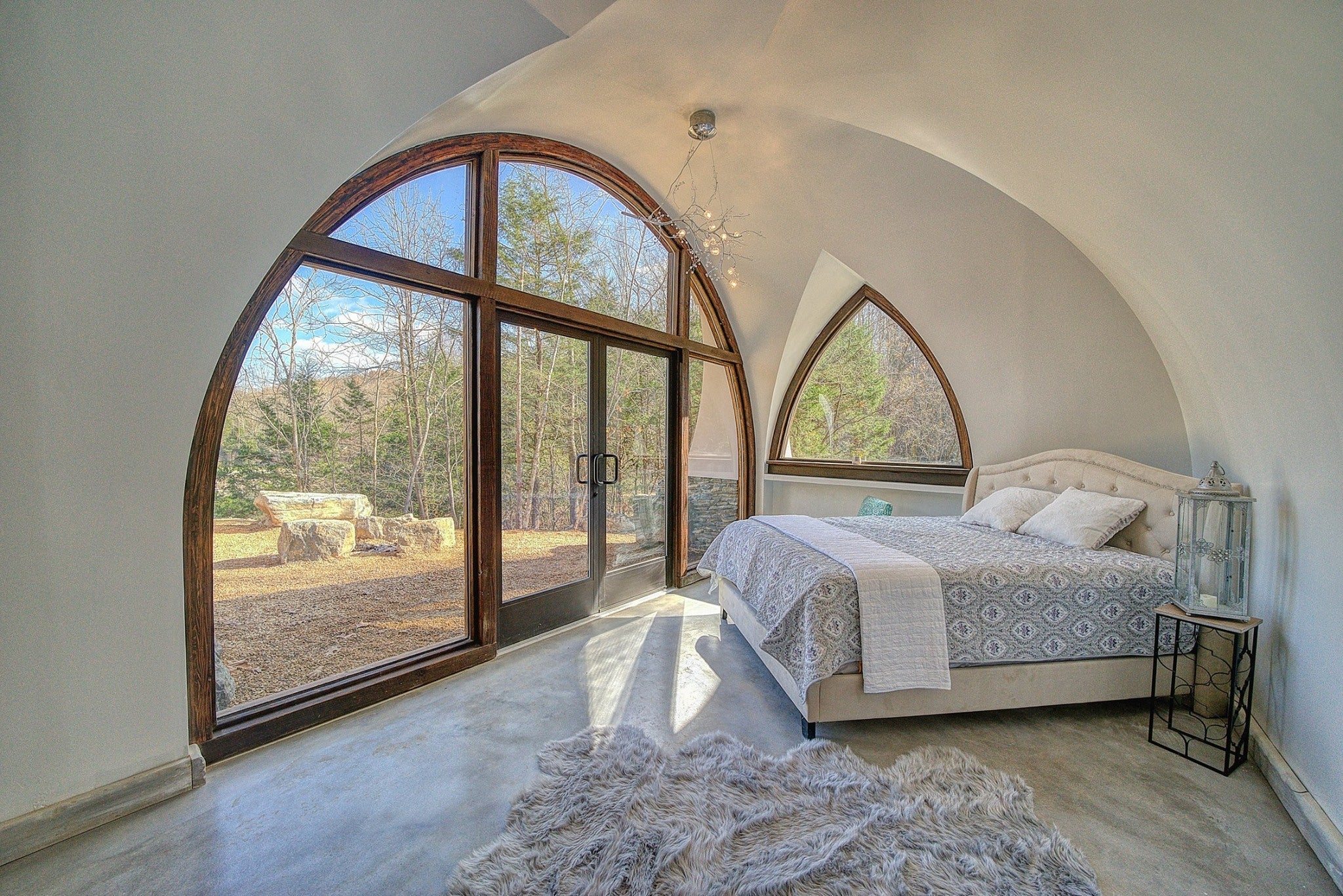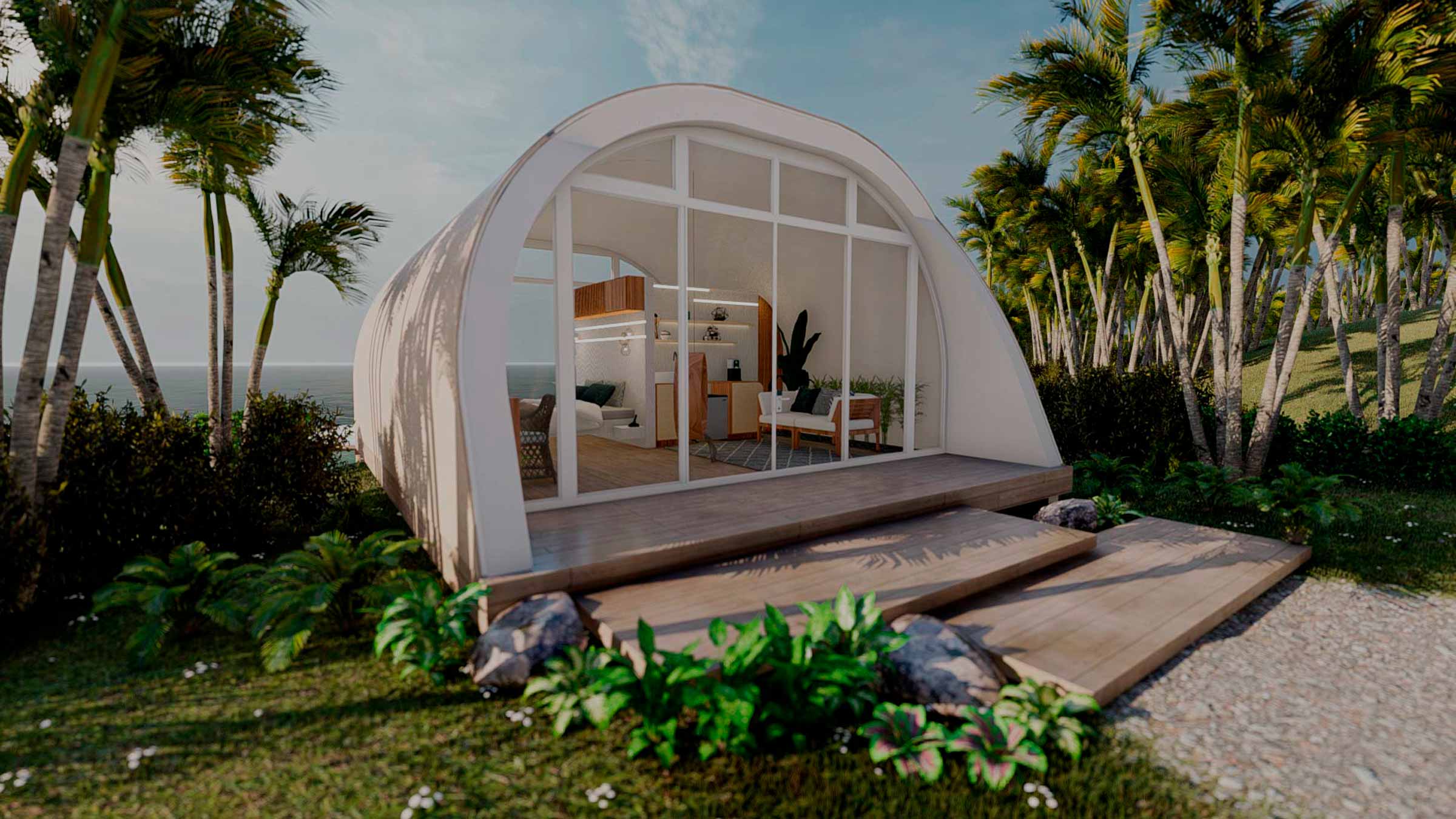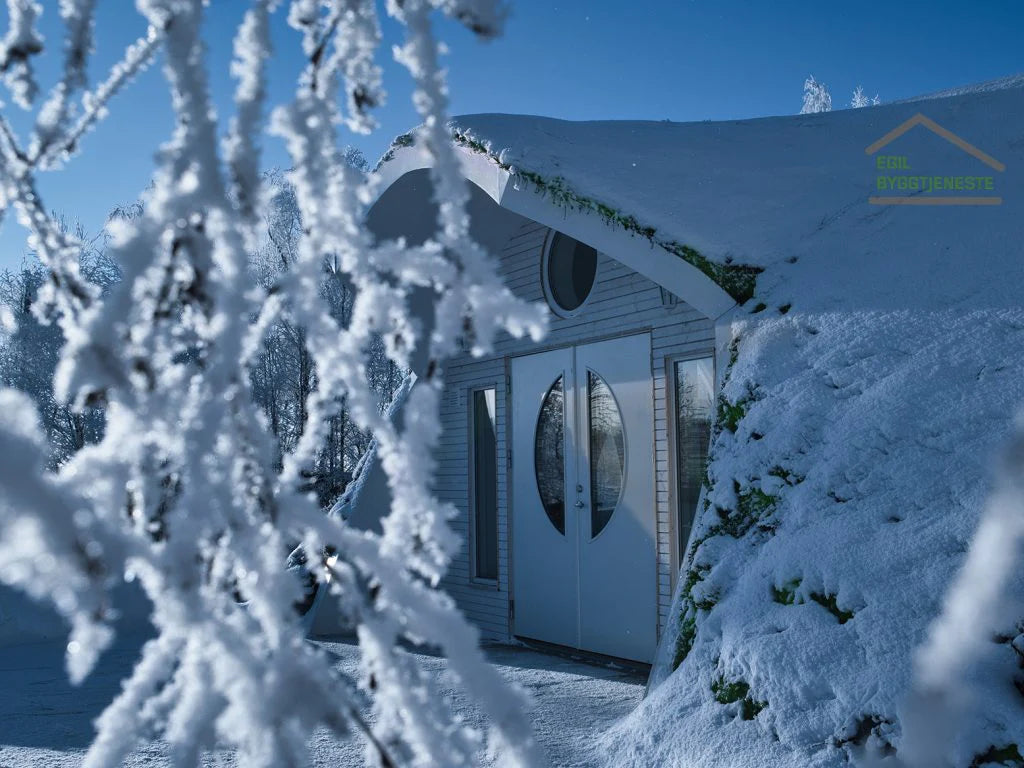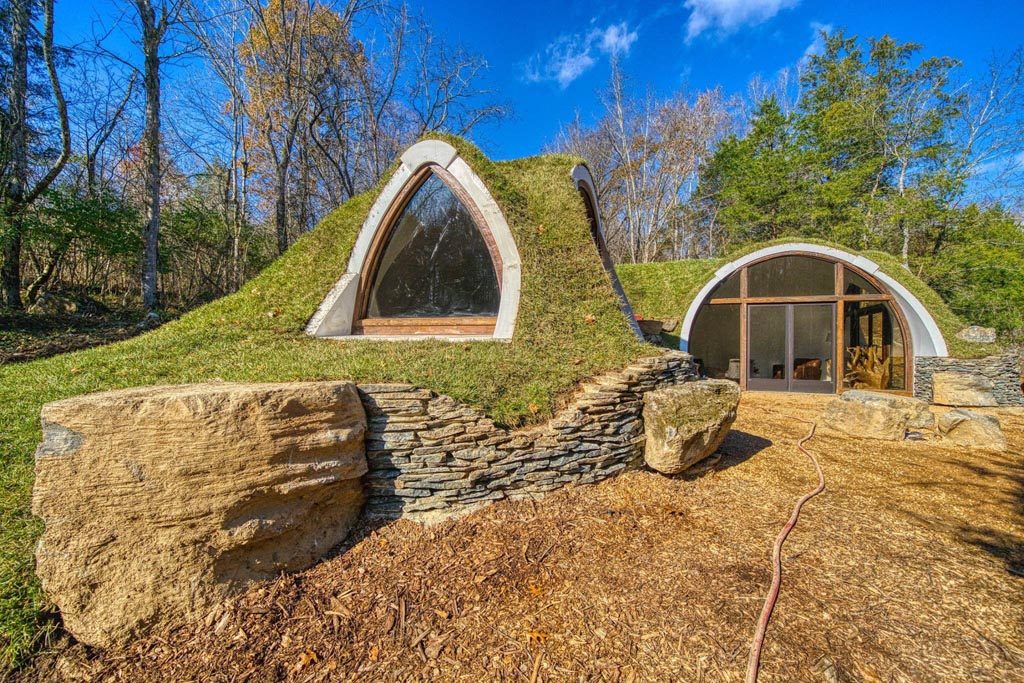 Tree Top Builders is a certified builder of Green Magic Homes(GMH) serving the northeast and mid-Atlantic regions.
We serve the eco-tourism and vacation rental markets as well as unique residential homes. Our passion is creating unique structures that amaze people and also mastering cutting-edge building technologies to build the most creative homes. Green Magic Homes fit right into our vision. The owner is extremely quality-focused and passionate about every detail of every construction project using their patented technology.
Green Magic Homes Technology
We love the Green Magic Homes product. We have seen the technology improve over the years, making the structures larger, more versatile, better insulated, and easier to ship and install. The company has real, passionate people running it, with a vision to save energy, create beauty, and change the world. We are proud to partner with this great manufacturer and offer our clients some exciting underground home options.
As the first Certified Builder in the northeast and mid-Atlantic states, we want to bring this technology to as many people as possible. The style speaks for itself - light, airy, modern, and natural, it is unlike any other home options on the market. The strength achieved with the least amount of building material makes the structure efficient with low construction waste. The ongoing savings in energy costs are good for the earth and your wallet. Building homes for such a visionary and conscientious company is an honor.
Contact Us for more information