New in 2023, Tree Top Builders provides customer service, design, and construction services for Biotekt customers in the United States, Canada, and Mexico. Tree Top Builders is a Registered Authorized Agent for Biotekt.
We are proud to build sustainable green buildings for people who want something unique. We echo Biotekt's mission statement to reduce the visible footprint of structures on earth. The panels use recycled materials, are insulated to be very energy efficient, and topped with green roof systems to create visibly stunning, sustainable structures.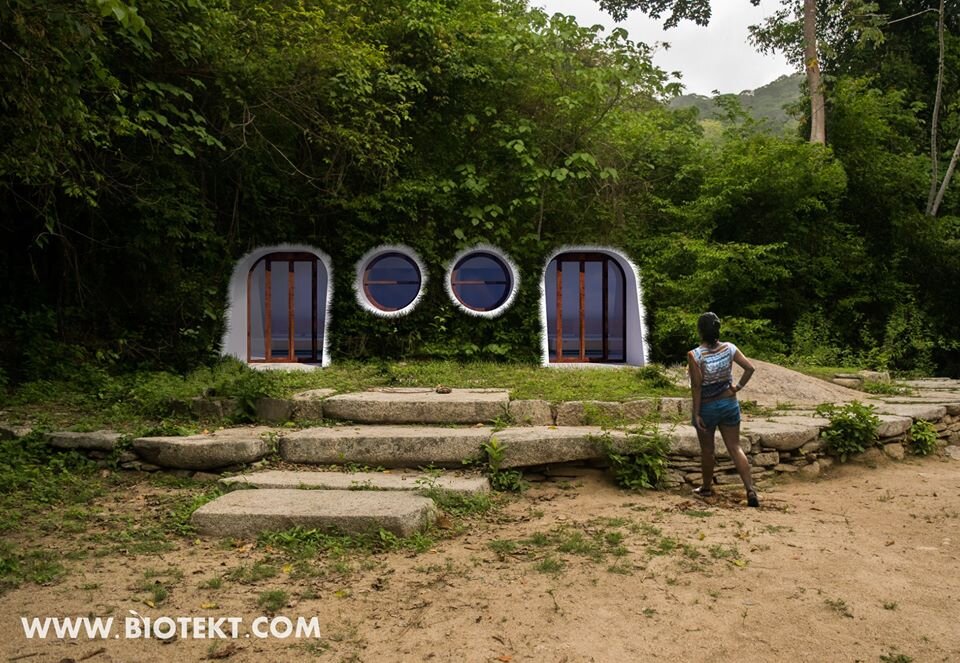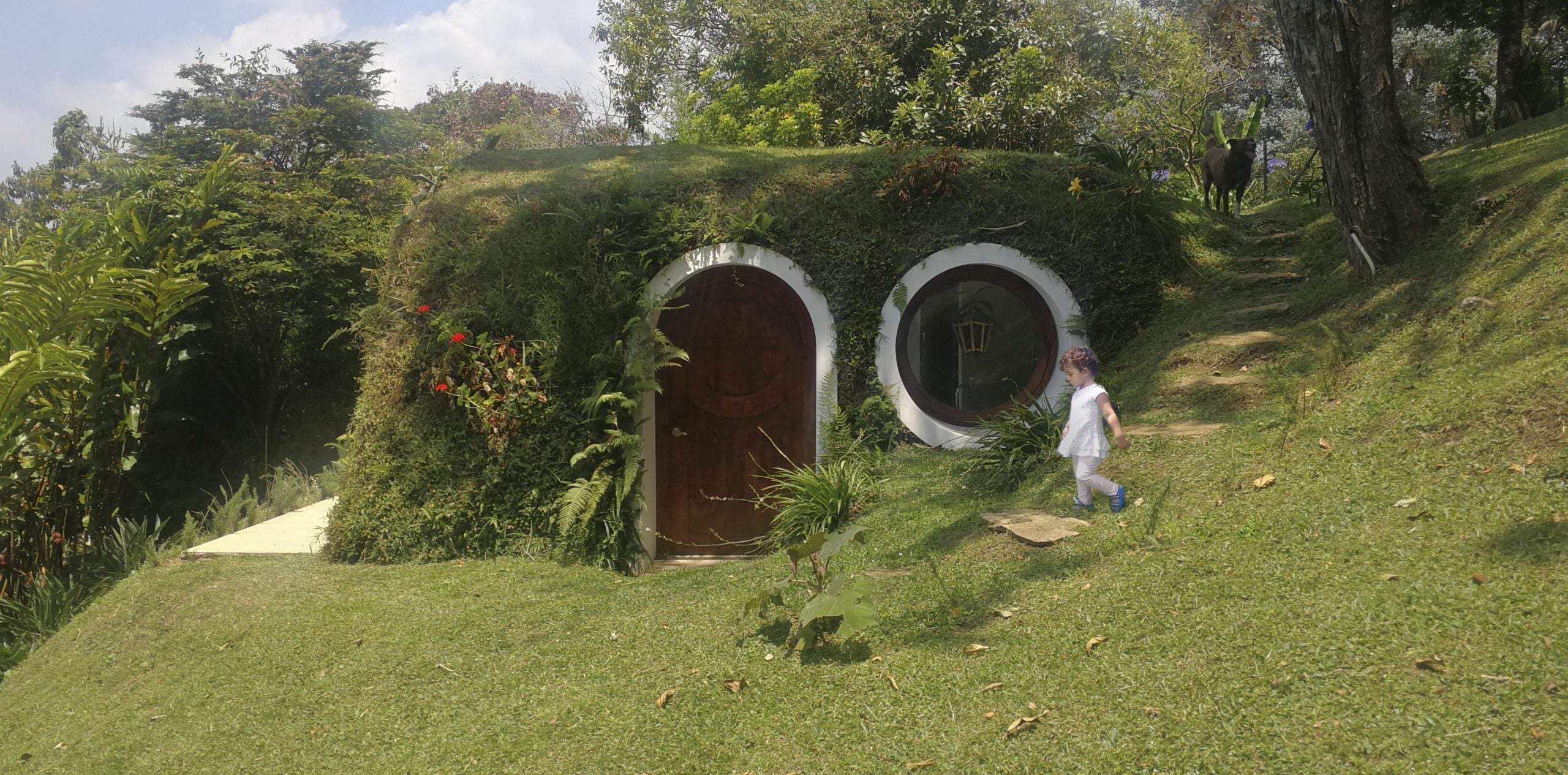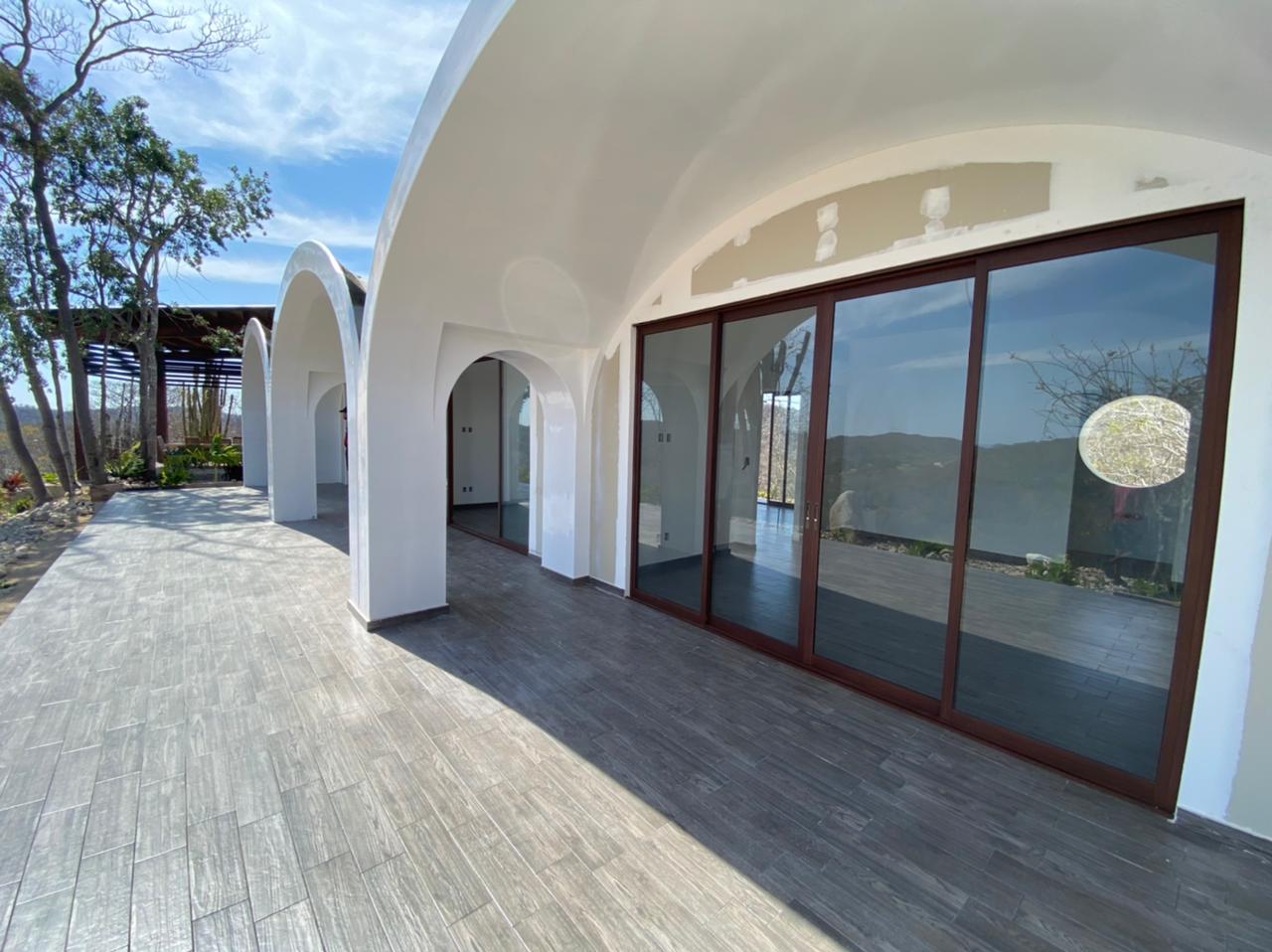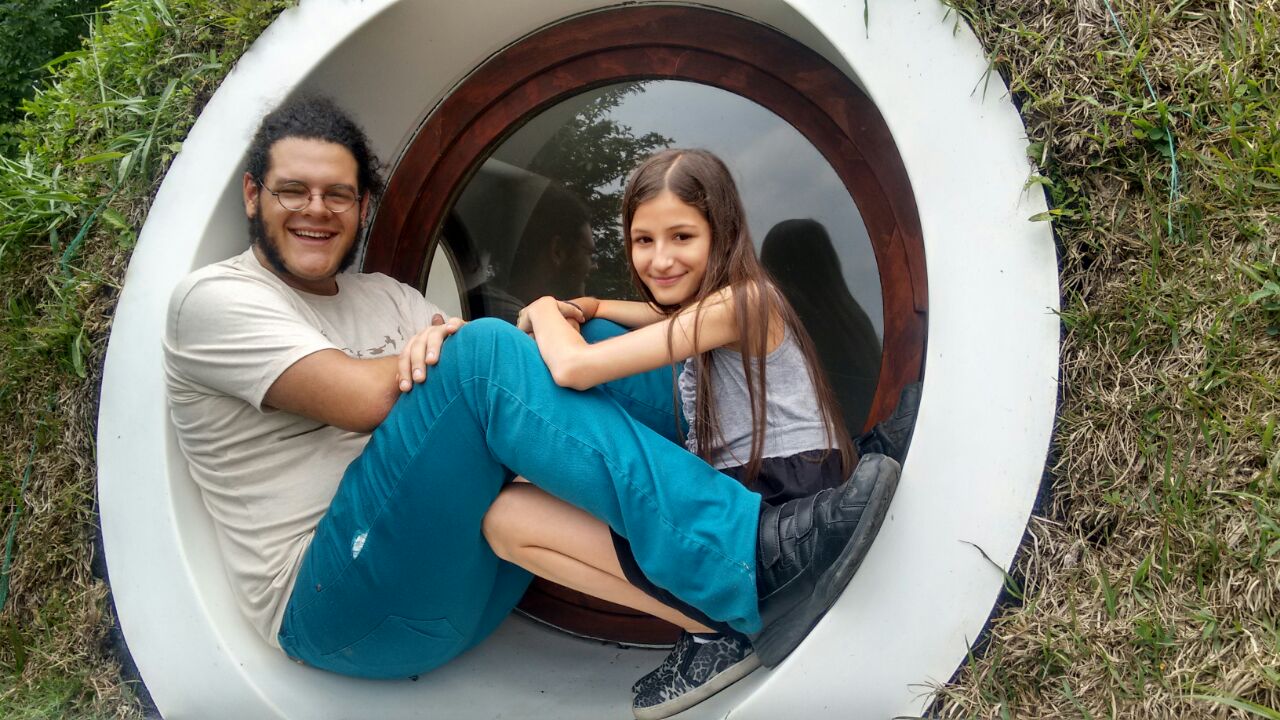 BIOTEKT
Primary Homes
Endless Possibilities
BIOTEKT
Rental & Resort
Truly Unique Design
BIOTEKT
Gazebos & Pool Houses
Creative & Smart
BIOTEKT
Home Offices & Garages
Eco-conscious Utility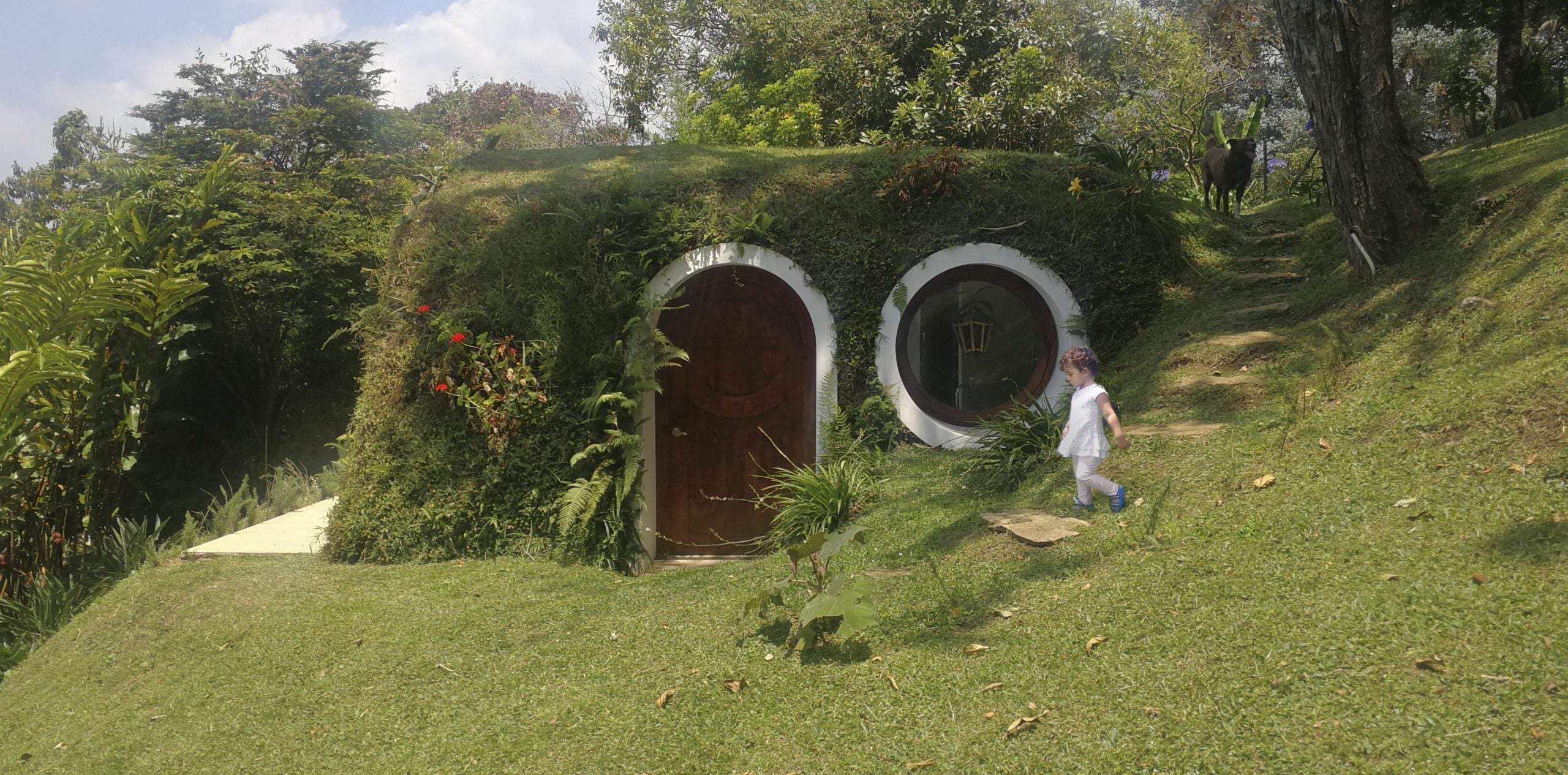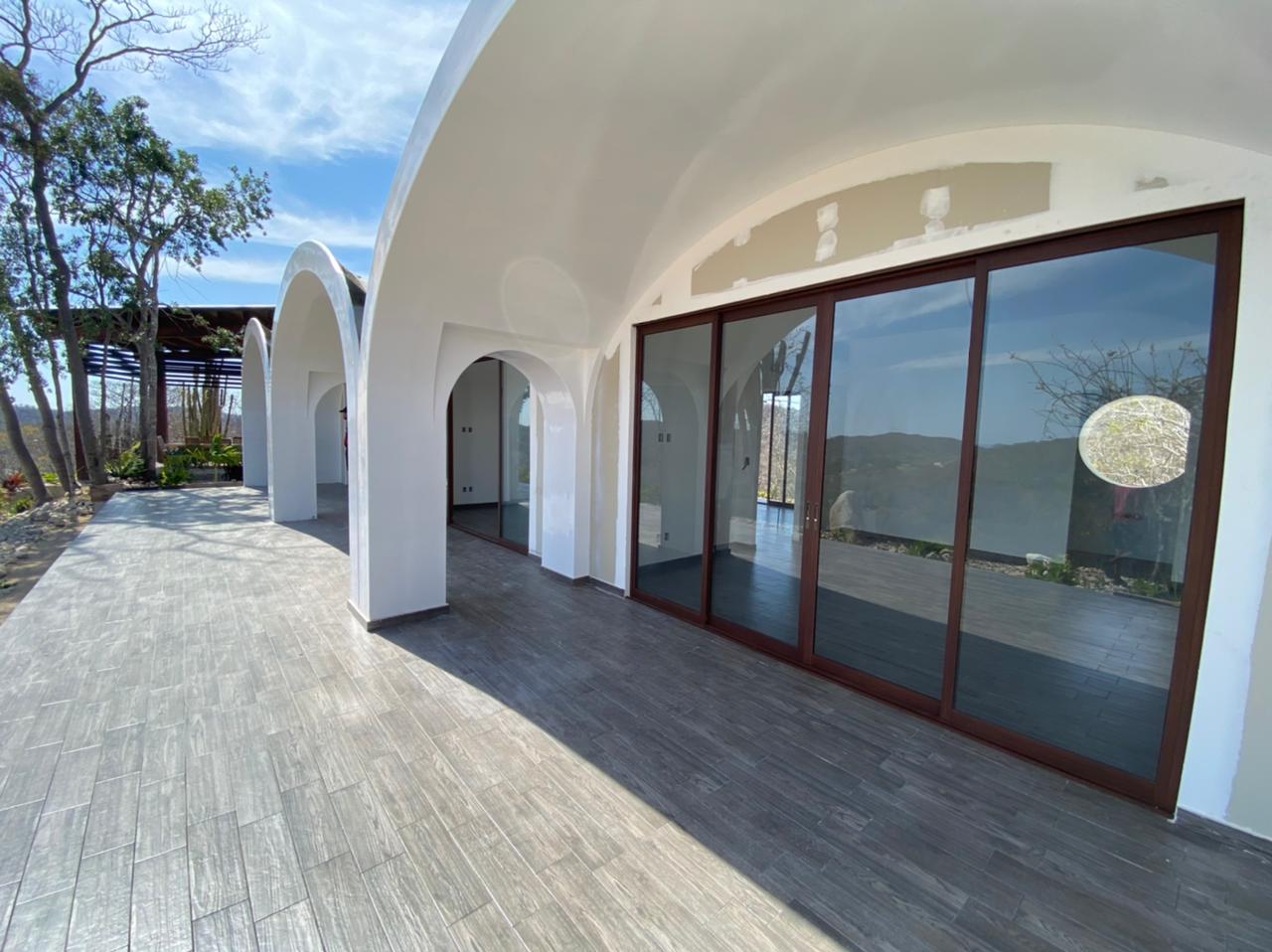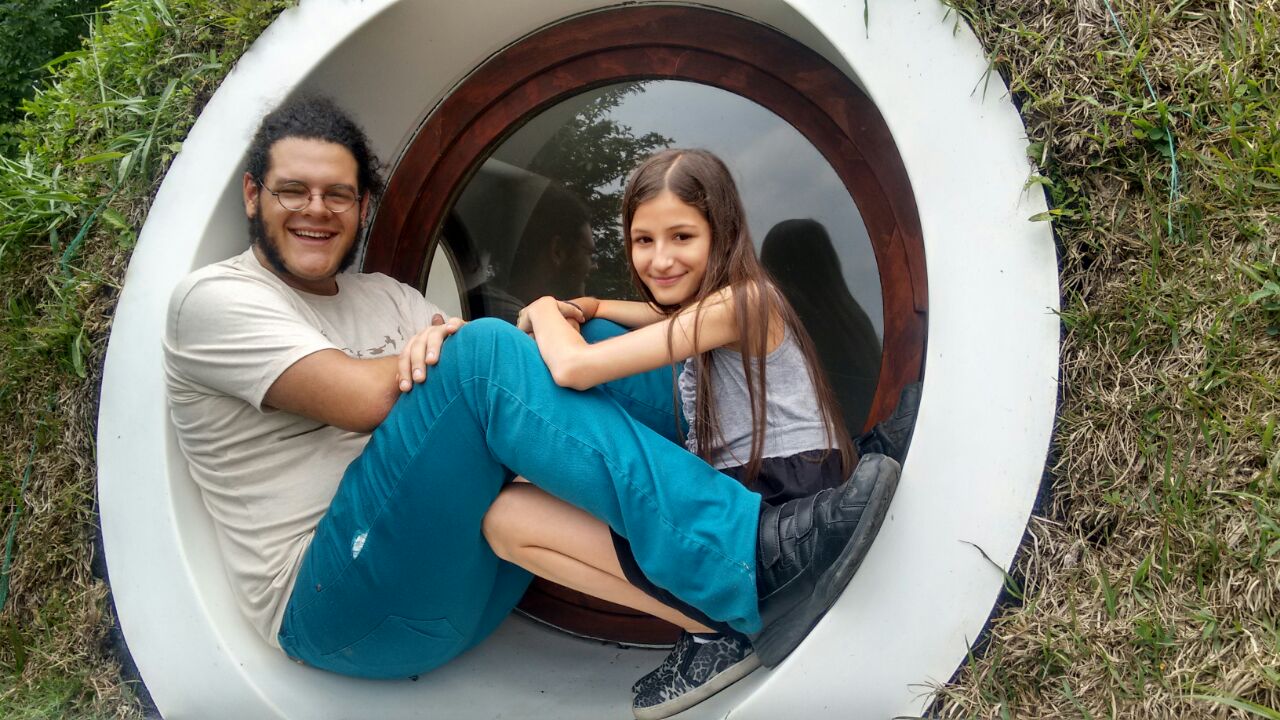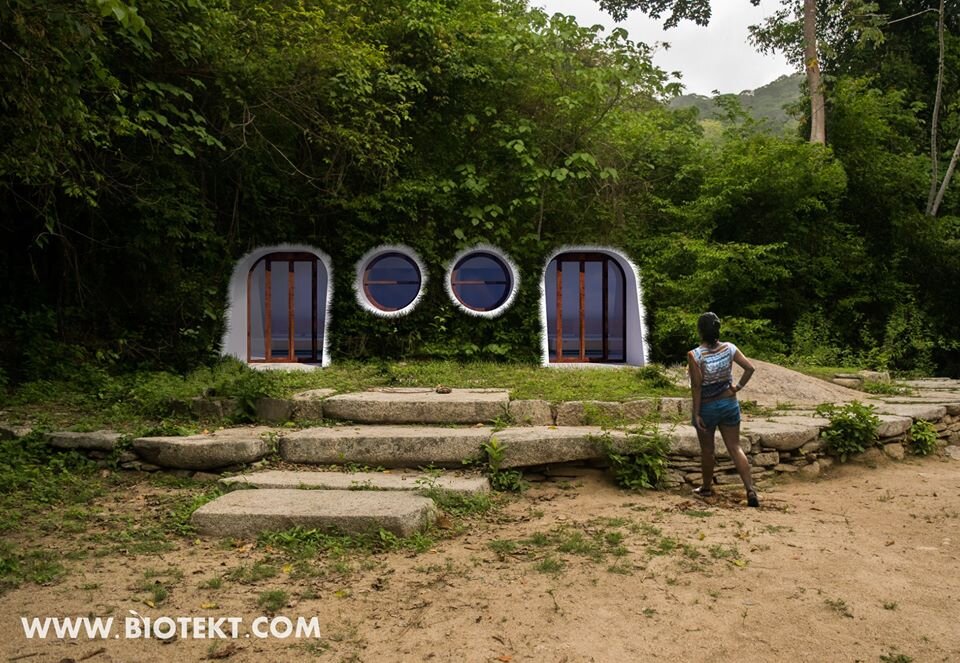 The Biotekt Building Process
The steps to getting a Biotekt building, in short: design, permitting, ordering the frame, start of construction.
Tree Top Builders, as a distributor agent, design firm, and traveling construction company, can help you in the following ways:
DIY support: we help you customize the panel components, place the order and logistics support, and provide technical support during construction. You, or your contractors, will do all of the work.
Frame assembly Service: You hire a general contractor or act as GC yourself, and we construct the frame and waterproof it.
Full-Service Construction: We are the general contractor and build you a turn-key project.
Contact Us for more information
The Basics of Biotekt Technology
The panels are dual walled fiberglass with a foam core providing some insulation and a structure that is many times more rigid than the competition. The rigidity saves labor intensive steps during the construction process. It truly is the best product in this small but growing industry.
The design process allows you to fully customize your building. Yes, there are standard models and if you like one of them, it will save you a few bucks and a few weeks of design customization, but most people do personalize during design. You can add garages, skylights, bigger closets, windows, an in-law suite or guest house, or really anything you want. 
The waterproofing and layering of the exterior are where the magic happens – the very best waterproofing materials available are used with redundancy to ensure that the building lasts for many decades without need for repairs.