Riverview Treehouse Home
About This Treehouse
When we visited the site for the Riverview Treehouse Home, we were blown away by this location's views! From the moment you wake up in this full-featured treehouse, you can sit back and relax.
This treehouse is over 20ft in the air and built around two trees, one of which goes straight through it. All-natural hardwoods were used throughout this treehouse build, from the walls to the floors to the siding. We paid particular attention to how we situated this treehouse so that we could enhance the views.
How Much Does the Riverview Treehouse Home Cost?
While treehouse costs vary greatly and each project is unique, we understand your need to have some idea of what each project in our portfolio would cost to build. Someone from our amazing sales team would love to help answer any of your questions and help you start making the first steps to owning your treehouse! Please click this link to our contact form and one of our sales members will follow up with you!
Request a Consultation with Our Tree House Design Experts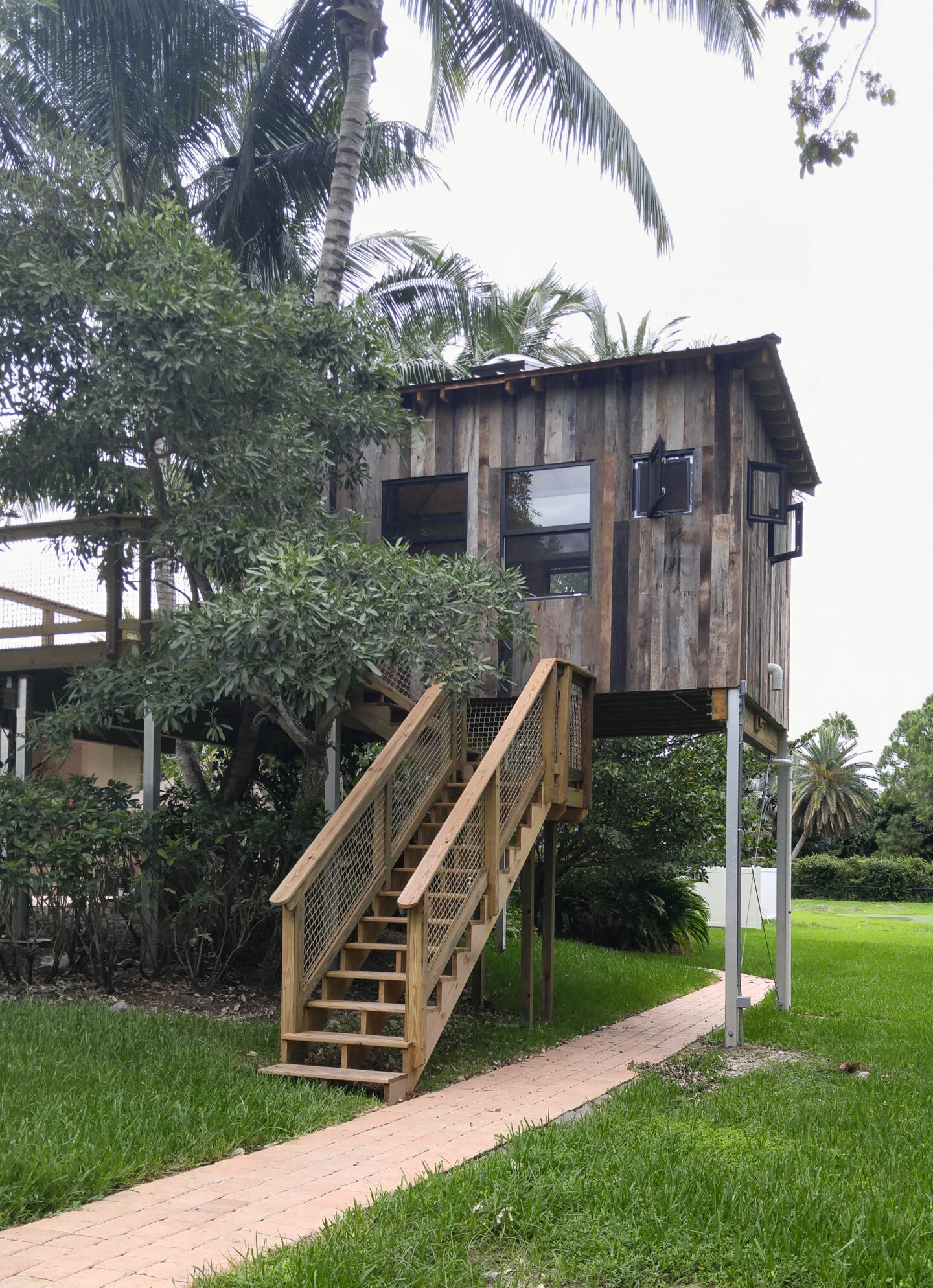 OUR TREE HOUSE PORTFOLIO
Discover Endless Possibilities
Our Tree House Portfolio has six styles of treehouse projects to choose from. View some of the fantastic builds we have worked on over the years that might fit what you might be looking for!
VIEW PORTFOLIO