Extreme Makeover
As seen on ABC's Extreme Makeover Home Edition
Tree Top Builders was selected to build a tree house for a family in need on the January 9th, 2011 episode of ABC's Extreme Makeover Home Edition® ! Dan Wright, the founder of Tree Top Builders, was selected from a number of tree house professionals to consult with the show. Designing an extreme treehouse to be built in so short a time was a challenge, but an experience we'll never forget.
Watch Dan on Extreme Makeover
Why a Tree House for a Home Makeover??
The Lampe family had encountered some hardships and the community really came together to give them a fresh start. Their new tree house is big enough for the whole family to enjoy. Extreme Makeover Home Edition brought together a team of local volunteers, many who worked on this treehouse with Dan for several days and they deserve a lot of credit, too.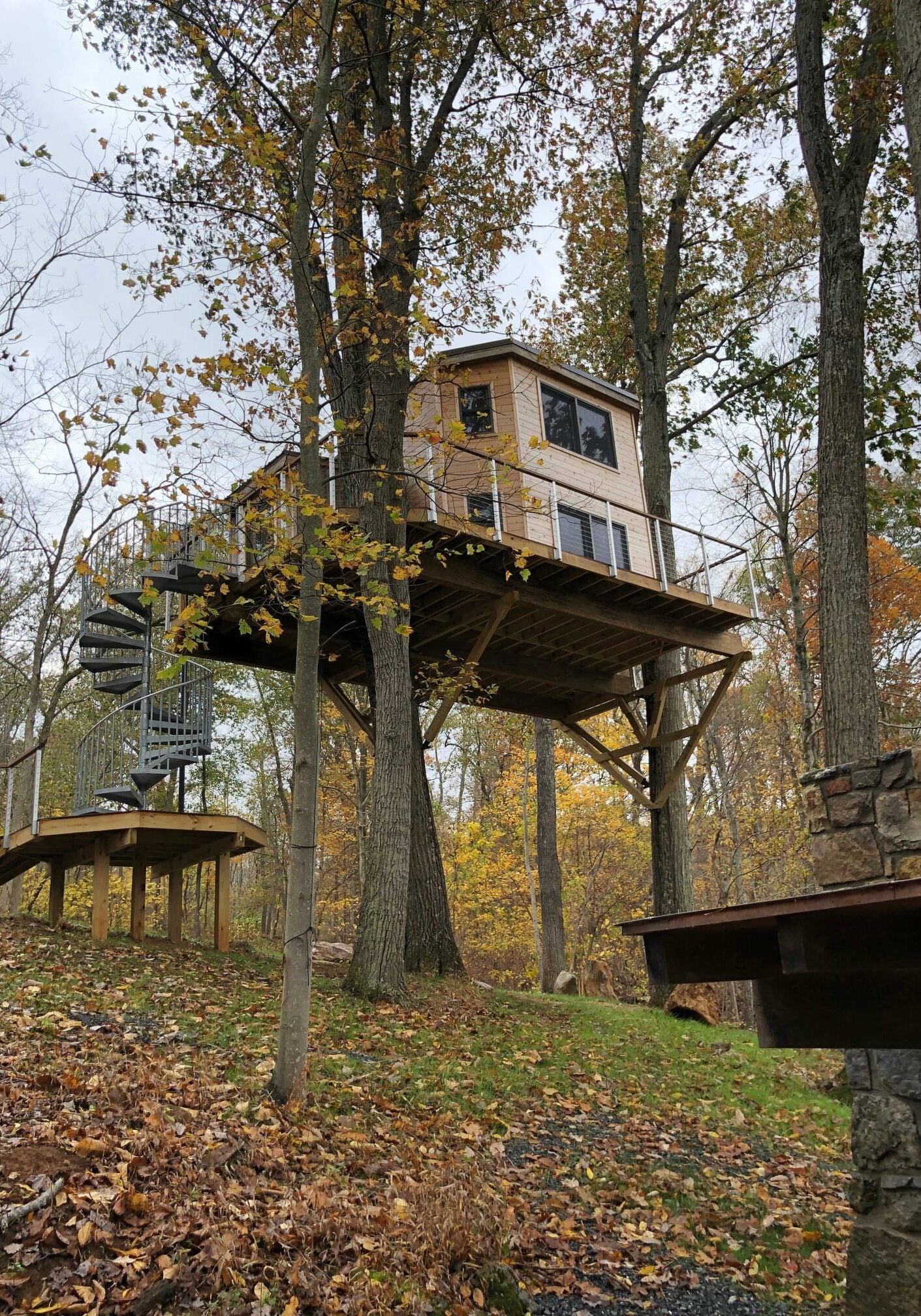 OUR TREE HOUSE PORTFOLIO
Discover Endless Possibilities
Our Tree House Portfolio has six styles of treehouse projects to choose from. View some of the fantastic builds we have worked on over the years that might fit what you might be looking for!
VIEW PORTFOLIO