Canopy Walk
Commercial Treehouse Design Process:
Why take a walk on the ground when you can walk in the trees? The Canopy Walk is enjoyable for all ages. Marvel at the views around you as you walk from tree to tree. This build has several platforms for individuals to stand and relax on, while the connecting bridges have some bounce to add a pep in your step. Several access points, from rock walls to ladders, steps, and more, can be added to this build to get yourself into the trees safely.
How Much Does the Canopy Walk Cost?
While treehouse costs vary greatly and each project is unique, we understand your need to have some idea of what each project in our portfolio would cost to build. Someone from our amazing sales team would love to help answer any of your questions and help you start making the first steps to owning your treehouse! Please click this link to our contact form and one of our sales members will follow up with you!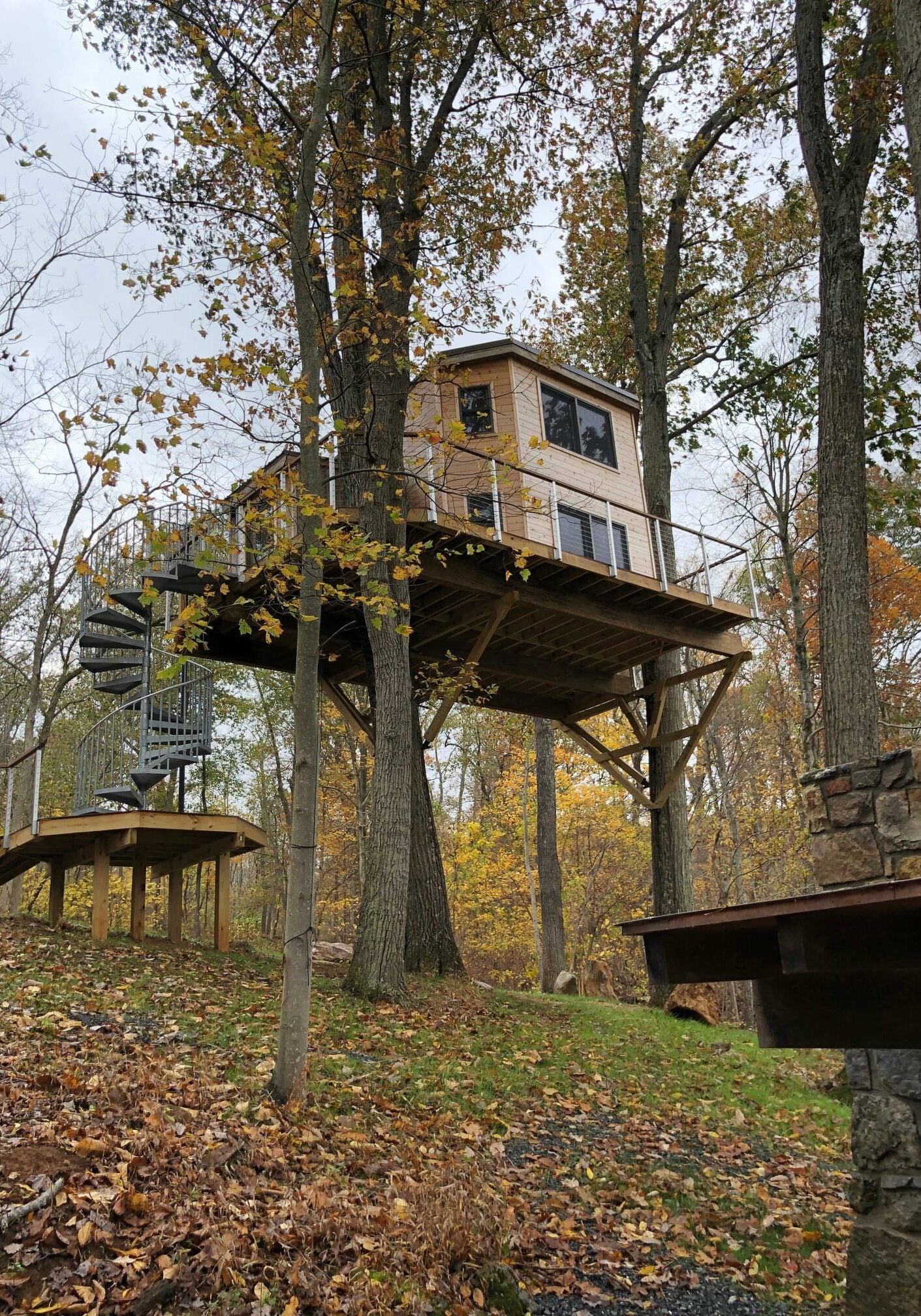 OUR TREE HOUSE PORTFOLIO
Discover Endless Possibilities
Our Tree House Portfolio has six styles of treehouse projects to choose from. View some of the fantastic builds we have worked on over the years that might fit what you might be looking for!
VIEW PORTFOLIO